Our Trustees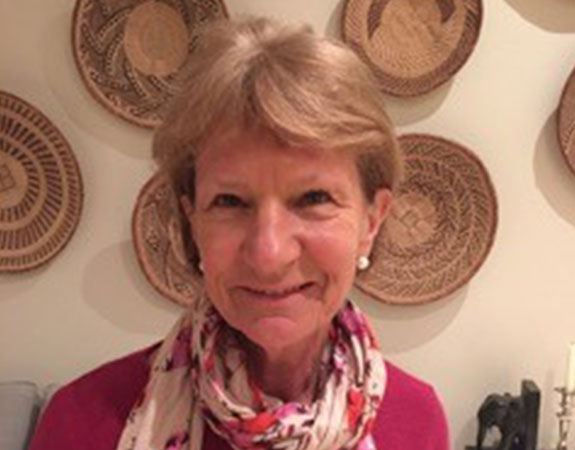 Juliet Stoker (nee Sparkes)
Born and brought up in Ceylon.
Qualified special needs teacher.
Husband, Alistair, is our SHSL Treasurer.
All their 3 daughters have visited or volunteered in the homes.
Claire Stratton (nee Sparkes)
Born and brought up in Ceylon.
Husband Peter (deceased) was a Chartered Surveyor and very involved with building and renovations of the Homes.
All 4 children have visited the homes.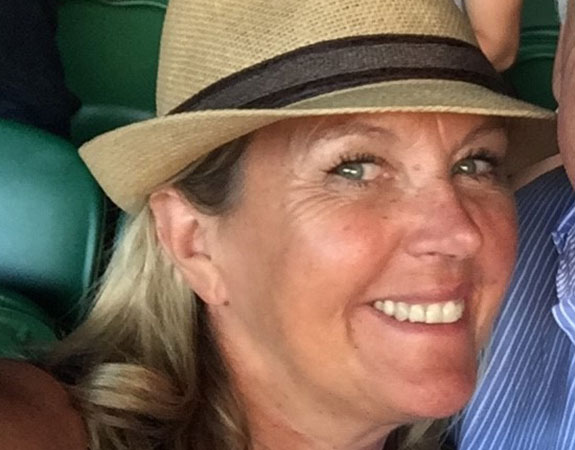 Kerry Sparkes
(Widow of Jonathan, brother to Claire and Juliet).
Her daughter has visited the homes.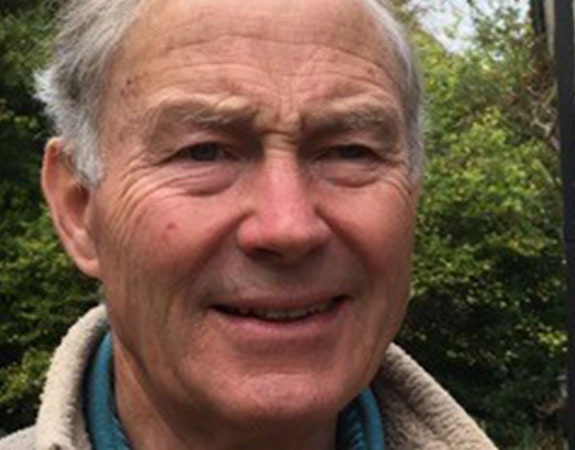 David Innes
Born and brought up in Ceylon.
Retired Army officer and trustee of many charities.
He is a regular visitor to the homes.
Prior to building the Sparkes Kallar home, he made a reconnaissance trip and was instrumental in securing the site from the Methodist Church.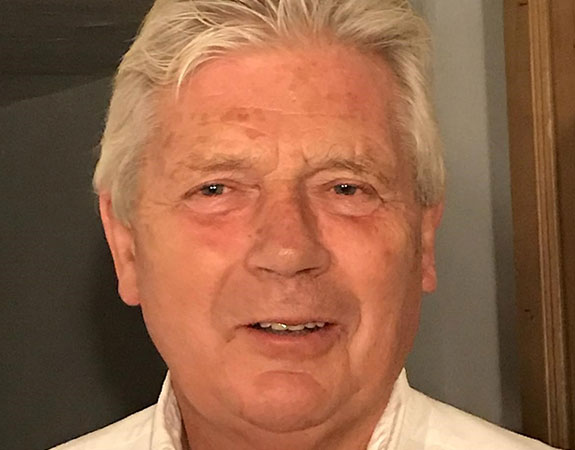 Philip Gay
Philip and his wife have visited the homes with the Strattons on several occasions and has been heavily involved in all the rebuilding projects.
Philip is very committed to the charity.
Duncan Sparkes
First cousin of Claire, Juliet and Jonathan.
A retired British diplomat, who worked in China, Russia and Japan, and latterly for the Lord Mayor of London.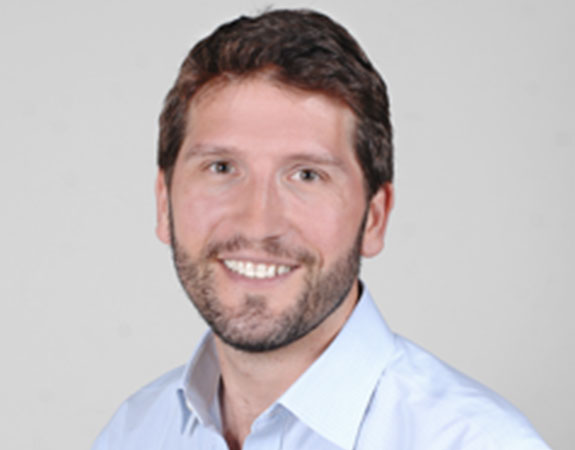 Edward Stratton
Son of Claire and Peter Stratton.
Edward has worked in finance for 13 years in both London and New York.
He volunteered in Sri Lanka immediately after the tsunami and has visited the homes regularly since then.