Celebration of a decade of helping in Sri Lanka
Posted January 2017
Posted by Claire Stratton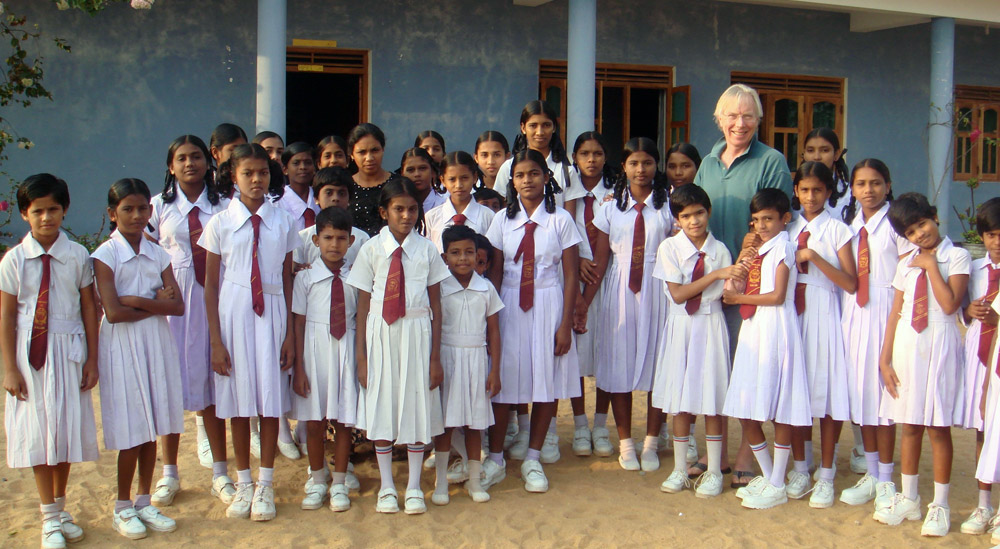 On 22nd February 2007 Claire and Peter Stratton and Juliet Stoker opened our first home In Kallar. We had over 30 girls as our first residents. As this letter goes to print In April 2017, there is only one of our original girls still In Kallar, Janathini.
We keep up with many of our girls, some are married, some are at home working In small Industries such as sewing, some are following IT courses and some are working and helping In their local communities. 5 of our Kallar girls are now at university.
In December 2016 Juliet and Alistair Stoker attended a Christmas celebration In Kallar that also celebrated our 10th anniversary.
Read More
If the newsletter doesn't open in your browser, check your downloads folder.